Cyber
Platform
Demystify Cyber Security is baked into everything we do, our platform is the perfect vehicle to help us deliver Cyber Serenity.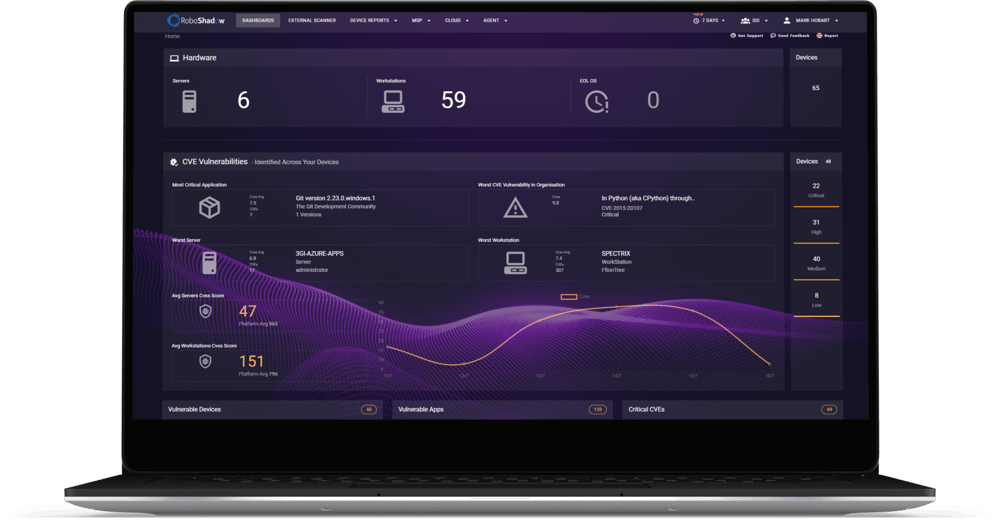 Cyber Platform
Our Cyber Platform aims to bring together the core elements found in Cyber Audits & Penetration Testing and deliver them in an easy-to-use supported platform. We aim to achieve "Cyber Serenity" by centralising the Cyber information into an easy-to-use platform which allows for Cyber Dashboarding, Alerting, Management and Remediation.
Being able to both report on your vulnerabilities and heal them remotely allows to really decrease the overhead of managing Cyber Security in the modern age. Even our free tier allows any organisation to print off external and internal vulnerability assessments (all reconciled against central cyber security databases). Reporting internal, external and cloud based Cyber security common tasks, the Robo Shadow platform really aims to shorten the gap in Cyber Security defence.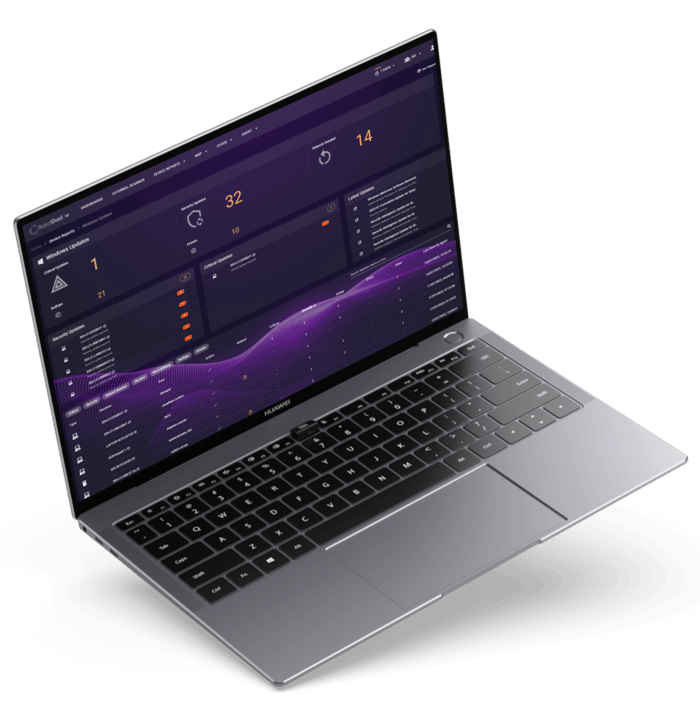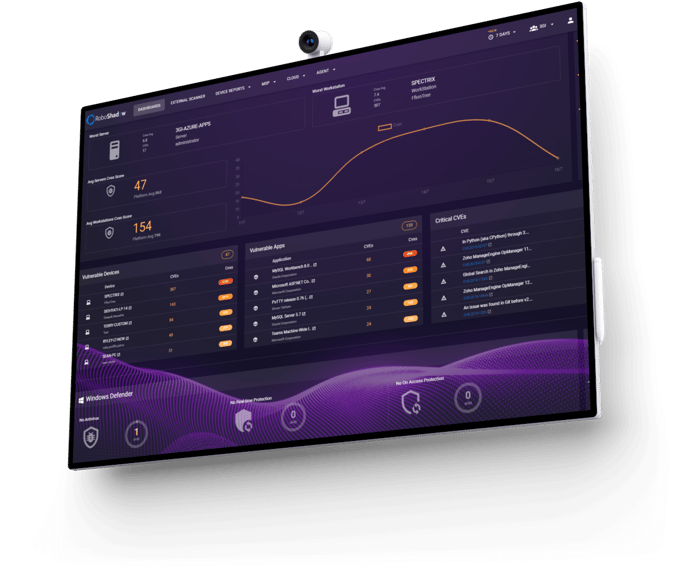 Vulnerability Scanner
Manage Internal & External Vulnerabilities, all reconciled against the Global Cyber Security Databases.
Part of the core power of the Robo Shadow platform is the "Vulnerability scanner", to be able to get evidencable reporting for both External IP addresses (External Attack Surface) and Endpoint / Devices. Being able to get both an internal and external vulnerability assessments of your estate is a large portion of a standard corporate penetration test. The Robo Shadow platform effectively allows companies, institutions, and individuals to get a vulnerability assessment completely for Free.
Robo Guard
Completely Automate the Scanning & Reporting of your External Attack Surface.
Robo Guard allows for Port Scanning, OWASP Top 10 Web Scanning and Vulnerability Assessment, to be done as part of a regular "Scanning and Reporting Attack Surface Management" approach. Get instant notifications of any threats or attack surface deviance across your websites, data centres, offices and applications etc. Just about anything with an IP address can be protected with Robo Guard.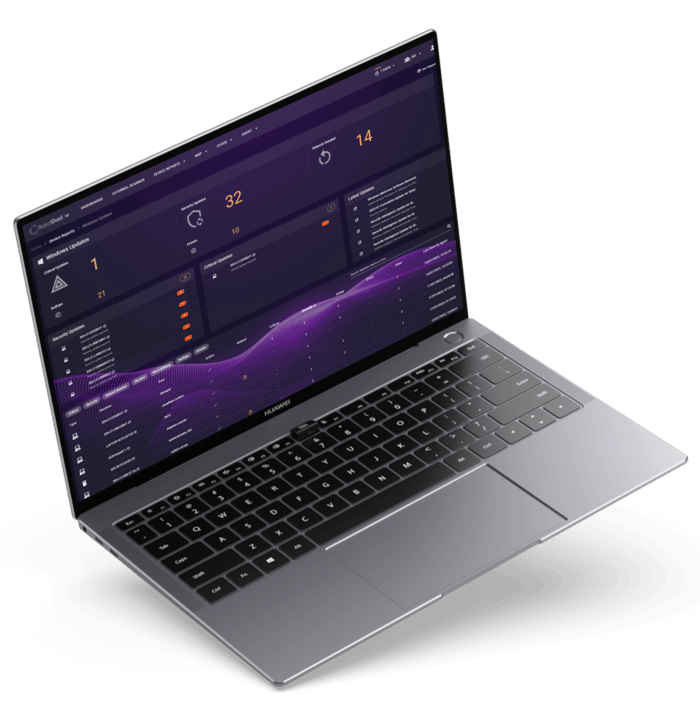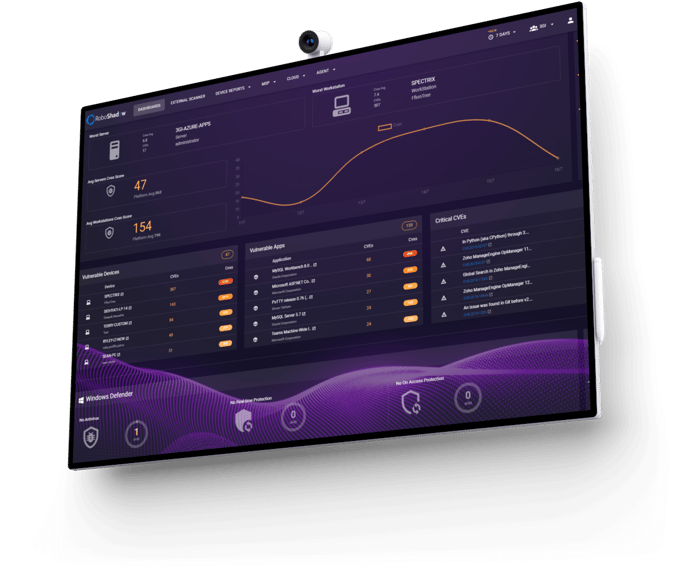 Anti-Virus Management
A most common failure for internal penetration tests is solved by rolling out our Antivirus reporting capability
Windows Defender is putting a lot of the other security vendors benchmarks to shame. Robo Shadow not only allows you to manage your Windows Defender compliance but also reports on many other 3rd party Anti-Virus. AV coverage reporting is also evidencable by using our Cyber Coverage & Reconciliation capabilities also.
MFA Reporting
All the top hackers will say "MFA is the lowest hanging fruit to attack" don't get caught out by this very preventable security flaw.
We all seem to be adopting to a "multi-Factor" authentication existence quite well. However, we still find that the majority of clients who enable our MFA audit capabilities are surprised with just how much non-conformance there is within MFA usage. Phishing attacks being the "lowest form of wit" when it comes to Cyber offensives are one of the most common attacks for a reason. While there is MFA compliance issues there will always be phishing attacks.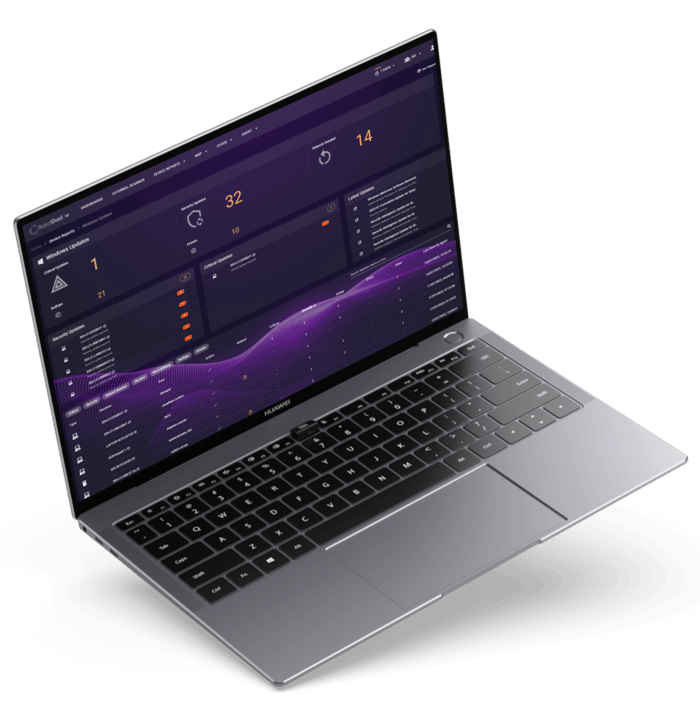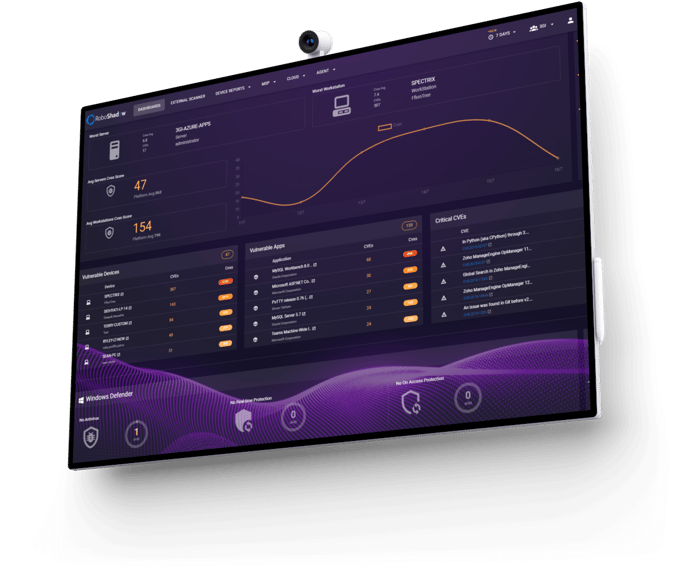 Device Security Updates
Even today keeping on top of Windows Updates is paramount to an effective Cyber Management Strategy.
You can have all the Cyber security defence in the world, but your estate can at the drop of a hat be subject to a Microsoft security issue which needs a patch / update. Reporting on your Windows compliance, even now in this modern age can still be a challenge. Robo Shadow centralises the reporting of Windows Update compliance, all reconciled against Active Directory to ensure your coverage.
Cyber Coverage & Reconciliation
Ensure you have maximum Cyber Coverage across your device attack surface by reconciling with your Primary User Store (AD)
Reconcile your Cyber Agents with Active Directory & 365 (Google coming soon), which allows for a full Cyber Device Reconciliation (desktops and servers) against your main security data base (Primary User Store). That way you can tell which machines you have "cyber coverage" for and the ones you don't.
This reconciliation capability will allow you to pass an internal penetration test when it comes to "Reconcile Devices against Primary User Store" (which is a common test failure). Your ability to detect feral / rouge machines that have access to your data is a core principle when managing Cyber Security Posture.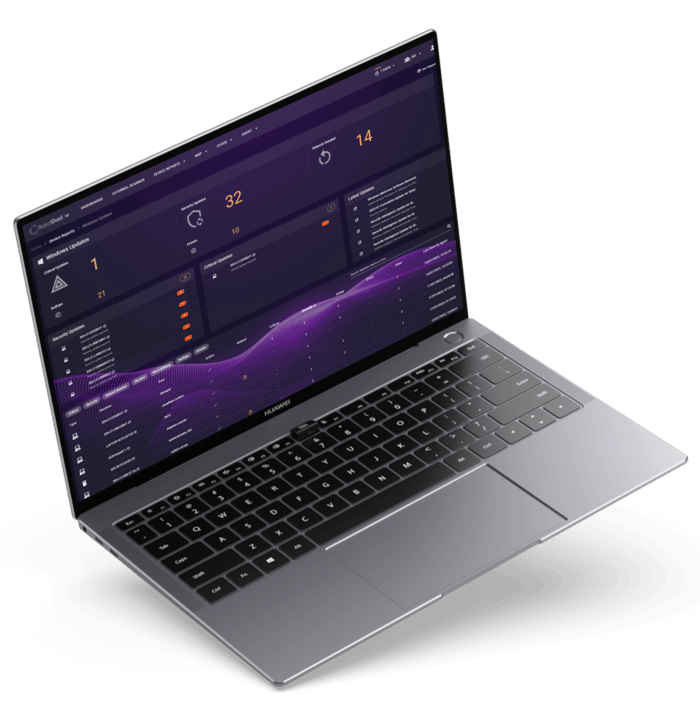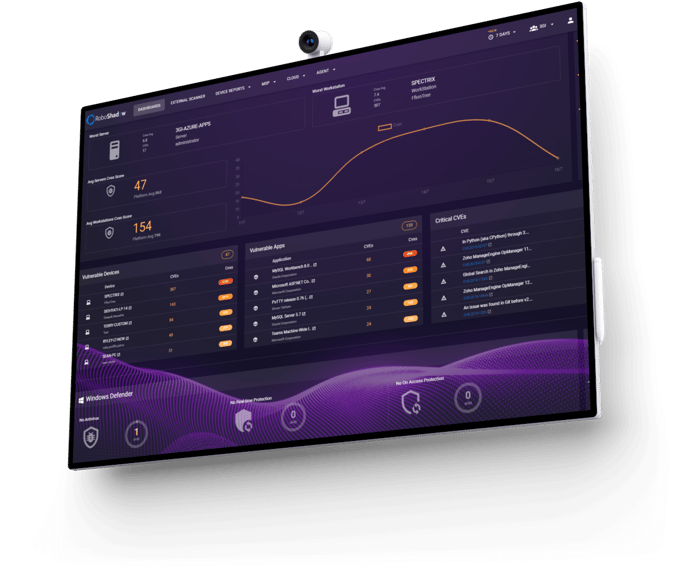 Bitlocker Compliance
One of the most common cyber incidents you will manage is a "lost device" with company data, encryption saves both reputation and stress when dealing with lost devices
One of the most common issues which requires you to report cyber incidents to both the authorities and publicly (to your end clients) are laptop encryption breaches. Laptops often go missing, and if they are reported to compliance to be "encrypted" this is no more of an issue than the cost of a new laptop.
If you can't prove the device was encrypted and if contains any client data (including emails in offline OST databases) then technically you need to report this which can sometimes cause reputation issues with cients. Our Bitlocker reconciliation reports centrally managed encryption so you can easily see any users with "un-encrypted devices".
The Robo Shadow way
Scan
Scan your entire organisation for security risks
Detect
Detect where you are most vulnerable
Protect
Remove all vunerabilties
Anticipate
Stay ahead of bad actors by constantly checking your attack surface
Cyber

Platform
Completely free
Simplify your defence against...
285,000+
Known Vulnerabilities
65,535+
Exploitable Ports
$1.85m
Average Breach Cost