Cyber Security

Demystified
Video Background. Click to change options.
This block is visible only in page builder. You can place this block in any position. Add only one video background for one section. Please don't set any different background (color, image, gradient) for section.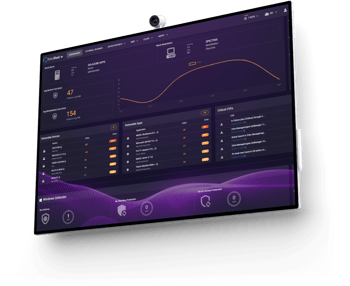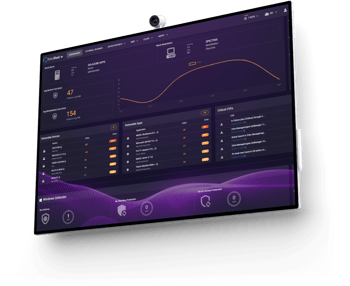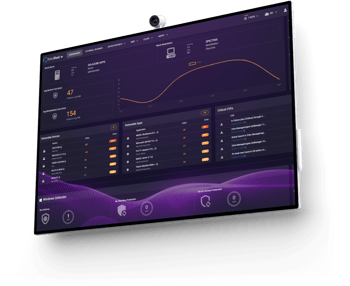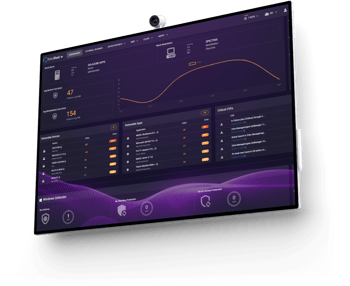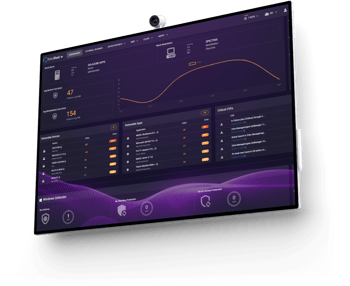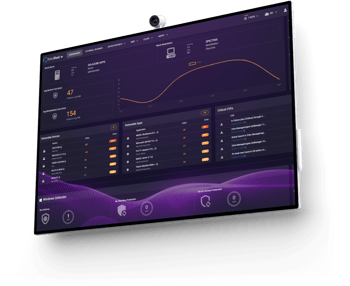 WORLD'S BEST CYBER FREE TIER PRODUCT
"

To invest, all the Venture / Private Equity firms wanted to remove our Cyber Free Tier. We removed them so we can level up the Cyber Gap regardless of profit

"
"Robo Shadow is super quick to setup and cost effective Cyber management."

"The Robo Shadow platform allows us to keep tabs on our External Attack Surface."

"An essential security and analysis tool… I use it every day!"

"The Robo Shadow platform worked wonders for our Penetration Testing."

"Responsive, friendly and cost-effective security solutions. I'd happily recommend them to industry peers."

"Robo Shadow is helping us turn Cyber Security into a profit centre."
We at Robo Shadow are trying to bridge the gap between the top tier organisations that can afford everything and everyone else who has to "Make it up as they go along" when it comes to Cyber.
Our extensive AI Cyber Platform is built on the latest technology Microsoft, Google and Amazon Web Services has to offer by triangulating the best from each of the critical cloud platforms.
The Robo Shadow team are able to deliver enterprise-grade tools for your organisation backed up by the UK based Cyber Support team to help you make sense of your cyber attack surface data.
With an intuitive design and daily reporting, the Robo Shadow environment allows your team to move to a "Daily Sec Ops" style, making digesting Cyber Posture more easily digestible in regular bite-sized chunks instead of dealing with "Annual Penetration Test anxiety".
The Robo Shadow way
Scan
Scan your entire organisation for security risks
Detect
Detect where you are most vulnerable
Protect
Remove all vunerabilties
Anticipate
Stay ahead of bad actors by constantly checking your attack surface
Cyber

Platform
Completely free