Online

Scanner
Our Online Scanner will scan your full Attack Surface (including Website Scanner) for vulnerabilities. Manage Vulnerabilities for your Office, Data Centers, Cloud, Websites, and SaaS applications with our one-click Online Scanner.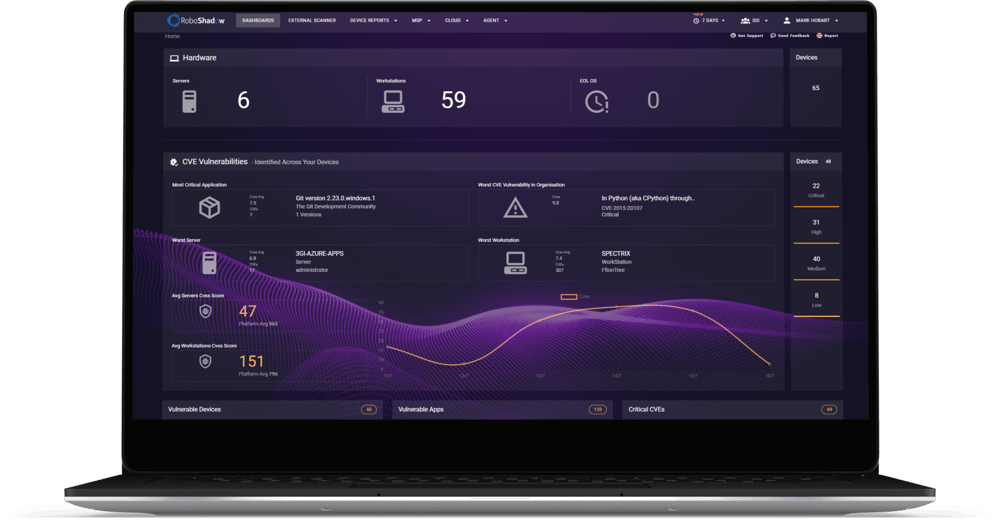 Easy Vulnerability

Assessment
Our Online Scanner allows you to manage vulnerabilities with our full set of Vulnerability Scanning Tools. Aimed at both professional security personnel and IT Owners. Create your full vulnerability assessment report in minutes.
Scan the full 65,535 port range

Scan against the full CVE Vulnerability Database

OWASP Top 10 Website Scanner

Robo Shadow AI & NMAP Scanner

SSL Encryption and Shodan Scanner

Create one-click Vulnerability Assessment Report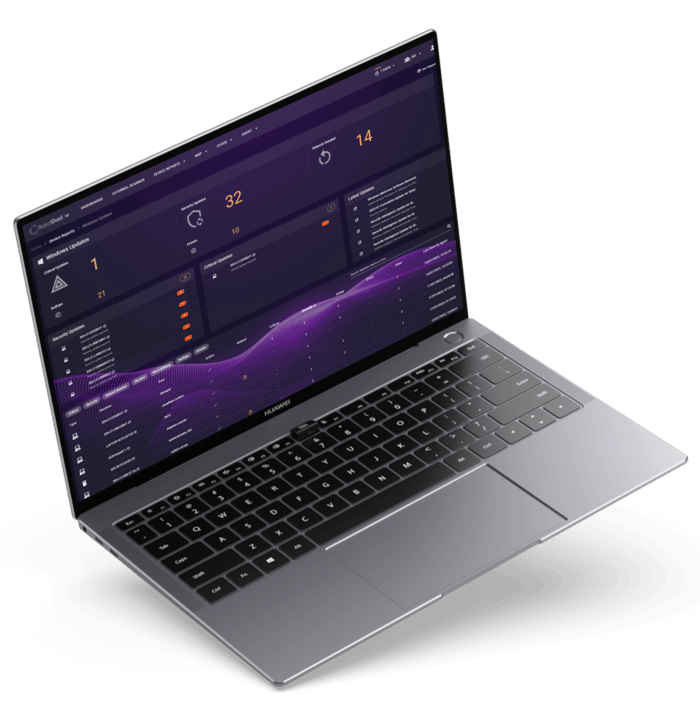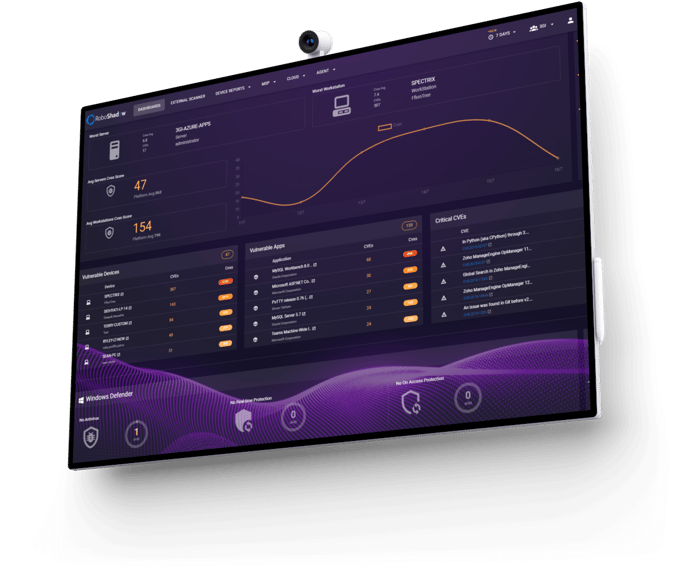 Manage Vulnerabilities
Our Online Scanner includes Robo Gaurd which allows users to Manage Vulnerabilities via our automation & alerting engine. Just input your IP addresses and Website URLs (Attack Surface) and one-click automate regular vulnerability scanning.
Automated Online Scanner
Get Alerts for any ports/vulnerabilities detected

Get Cyber Best Practise UK Support

Receive Daily Vulnerability Report

Unlimited regular scans
Online

Scanner
Completely free
Vulnerability Scanning tools
Our Online Scanner features a full set of vulnerability scanning tools to ensure that you regularly keep on top of your attack surface cyber security and can produce a full Vulnerability Assessment Report.
Unlimited Vulnerability Assessment Reports

Gather Evidence for Cyber Audits
Unlimited Online Scanner

Full Cyber Compliance Tool (internal & external)

Robo AI Vulnerability Scanner Overlay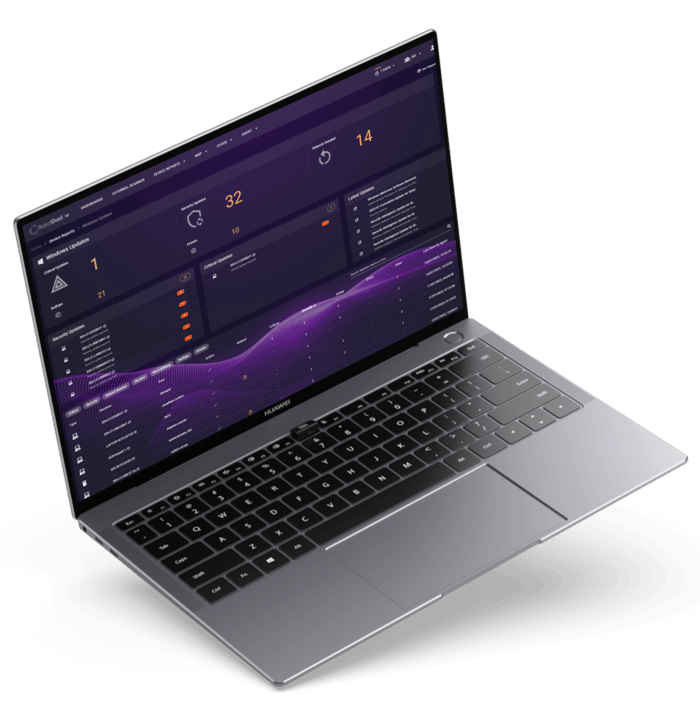 The Robo Shadow way
Scan
Scan your entire organisation for security risks
Detect
Detect where you are most vulnerable
Protect
Remove all vunerabilties
Anticipate
Stay ahead of bad actors by constantly checking your attack surface