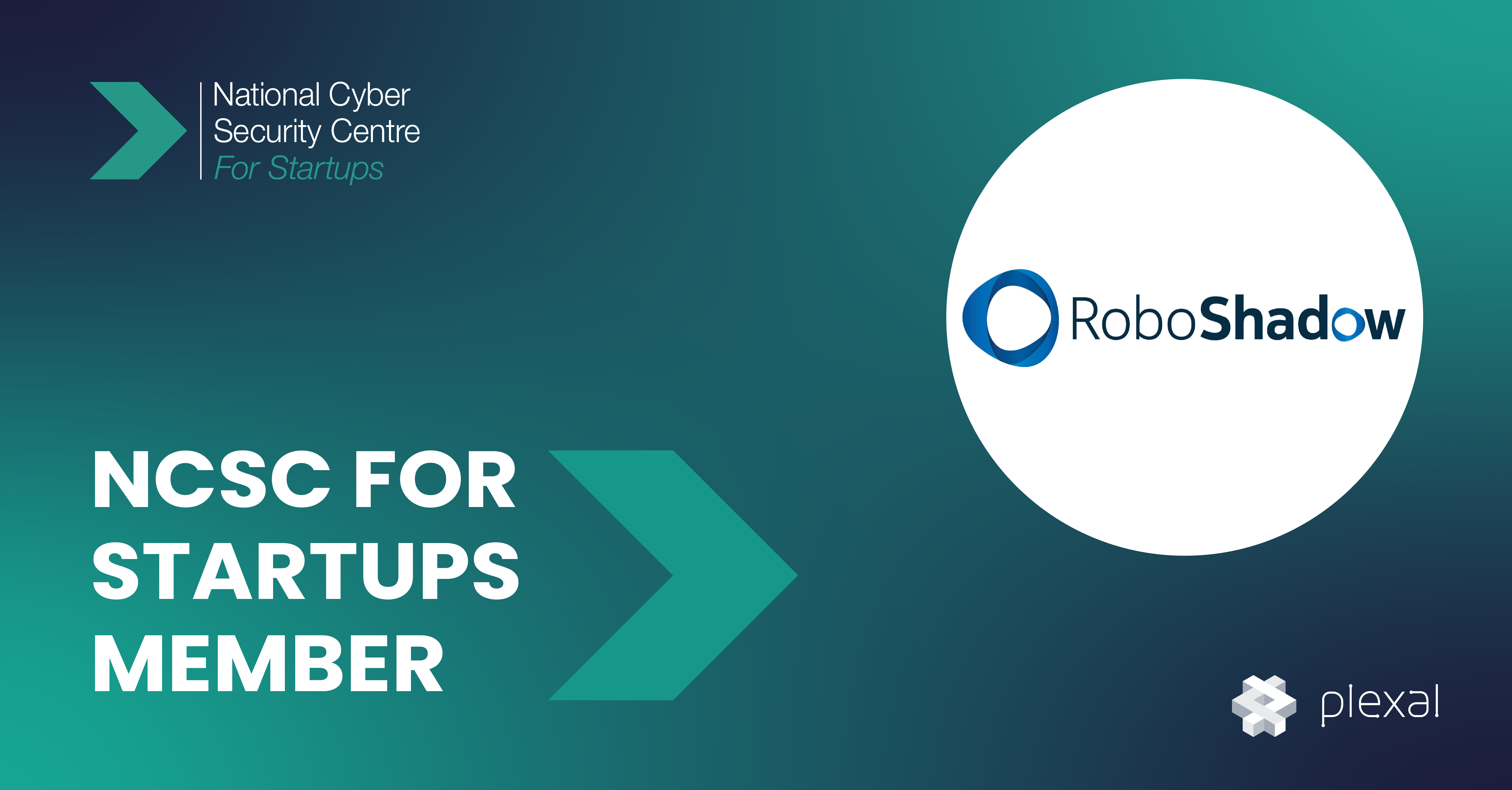 What a week! We have just hit the halfway milestone for our NCSC for Startups Programme, and last week we took a roadtrip to Manchester alongside our fellow Startups and the Plexal team to check out the Great Manchester Digital Security Hub.

It was an action packed 2 days for us, and we used the opportunity to speak to various Cyber professionals and investors, including BAE Systems Digital Intelligence, Barclays and NCSC For Startups Alumni, Fezzant.

As mentioned in our previous update, this programme has given us the chance to accelerate our strategy, and our development team in the background are working on some exciting new features and updates which we are "buzzing" (to use a Manchester pun!) to release soon.

If you would like to read more about this week, please check out Plexal's blog here!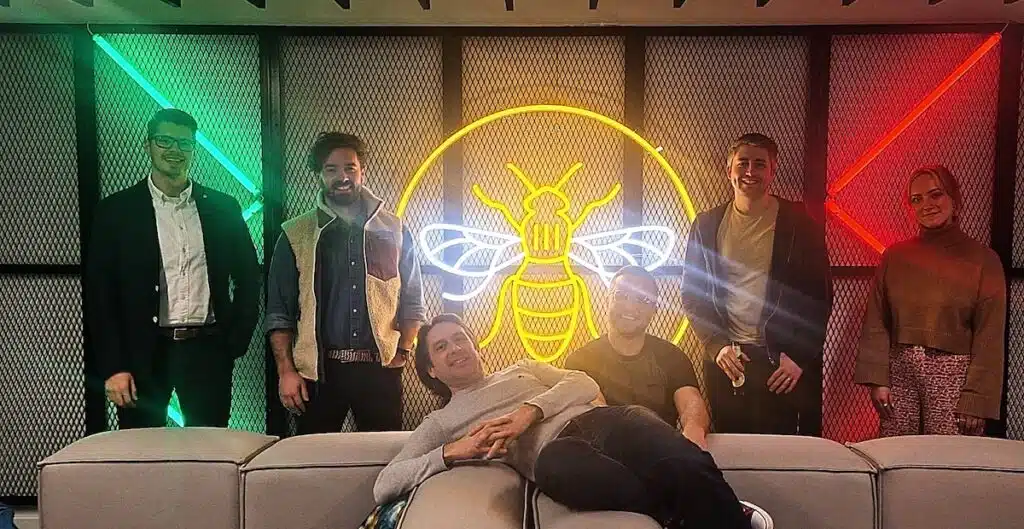 What is the NCSC Cyber Accelerator Programme?
The NCSC programme, endorsed by the UK government, is an exclusive group of companies who have been chosen to join this game-changing initiative. This programme will provide us with access to the NCSC's world-leading Cyber Security experts, as well as mentorship and support from GCHQ in order to grow our business. Since the programme began, it has supported over 40 companies and raised nearly £90 million to support their projects.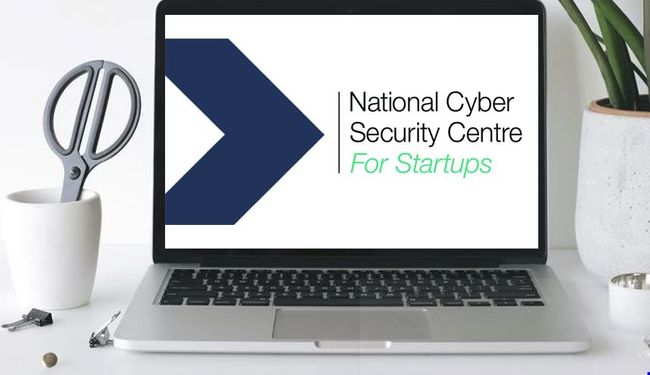 Who else is taking part in the programme?
Just a reminder of the other amazing Startups we are working with....

Headquartered: Birmingham
Founded: 2020
Lexverify uses artificial intelligence to monitor communications for potential legal and compliance issues.

Headquartered: Bristol
Founded: 2017
Rowden Technologies has a range of cyber security tools and is "working on the digital fingerprinting of devices to help secure networks". Its users include government customers.
#
Headquartered: Cambridge
Founded: 2017
ZORB provides cybersecurity software designed for remote employees and a physical device that acts as a defence for a home's internet network.
More Information
Some of the press for the programme so far: